This is an HD recording so for best viewing click on the icon in the corner of the video to view with full screen.
Advanced Image Editing and Working with images WordPress
How to add images in WordPress on a page or a post.
You will need to have Featured Content Gallery installed and set up on your website first.
If you would like to hire me to do that for you, please contact me.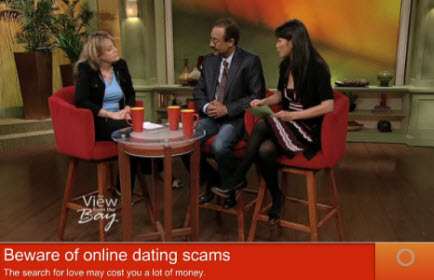 This is my sample image, if you hover or it you will see what is called "alt text" and if you
click it you will go to this segment on "View from the Bay."
Below are the video directions for how to add an image on a page or a post in WordPress.

Click the corner button of the video control panel for full size viewing of the video.